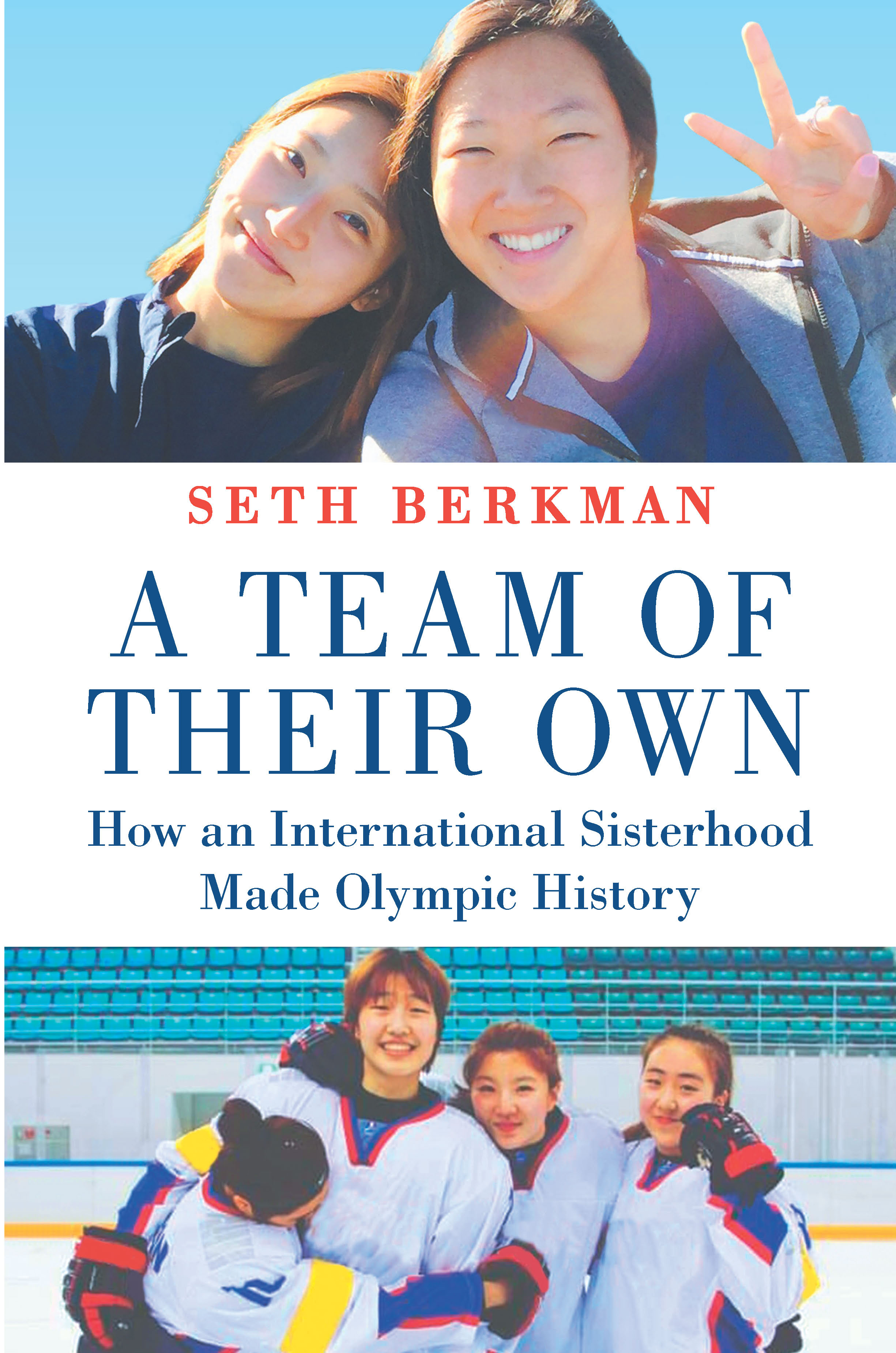 In January 2018, weeks before the Winter Olympic Games in PyeongChang, North and South Korea merged their women's ice hockey teams into one, scraping together teammates of Korean descent from all over the world.
Join the Stimson Center and the Council of Korean Americans for a book talk and signing with author Seth Berkman on the inspiring story examined in his forthcoming book, A Team of Their Own: How an International Sisterhood Made Olympic History. Solid State Books will be selling books at the event.
Featuring:
Seth Berkman, Author and New York Times Contributor
Born in Seoul and raised in New Jersey, Seth Berkman made his first trip back to South Korea since his adoption during the 2018 Winter Olympics, when Korea's first women's Olympic hockey team made their historic debut. Berkman met the team while on assignment for the New York Times, where he has been a regular contributor since 2012.
Moderated by:
Steve Inskeep, Host, NPR's Morning Edition
Steve Inskeep is host of NPR's Morning Edition, as well as NPR's morning news podcast Up First, along with Rachel Martin, David Greene, and Noel King. Known for interviews with presidents and Congressional leaders, Inskeep has a passion for stories of the less famous: Pennsylvania truck drivers, Kentucky coal miners, U.S.-Mexico border detainees, Yemeni refugees, California firefighters, American soldiers.
Remarks by:
Abraham Kim, Executive Director, Council of Korean Americans
Abraham Kim, Ph.D., is the Executive Director at the Council of Korean Americans (CKA). He comes to CKA with 20 years of experience in foreign policy analyses, leadership development and innovation consulting. Previously, Dr. Kim served as Executive Director at the Maureen and Mike Mansfield Center located on the campus of the University of Montana.
Jenny Town, Fellow, Stimson Center & Managing Editor, 38 North
Jenny Town is a Stimson Fellow and the Managing Editor of Stimson's 38 North, a website devoted to providing policy and technical analysis on North Korea. She was named one of Fast Company's Most Creative People in Business in 2019 for her role in co-founding and managing 38 North.
Co-host: