Get the Latest
Research
Events
News
Research updates & events delivered to your inbox.
You can opt out at any time. We respect your privacy and will not sell your personal information. See our privacy policy for more.
To protect our team and community, Stimson staff are working remotely. Our office is closed to visitors and public events are online. Staff remain available via email, phone, and video conference.
Blockchain in China
China is a significant player in testing blockchain technology and implementing legal frameworks, regulations, and government initiatives around it.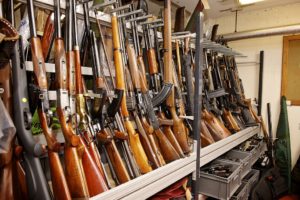 Introducing Women & Water Security
Empowering women stakeholders will allow policymakers to more effectively chart out an equitable and inclusive water security framework.
International Order & Conflict
Building Back Together & Greener
Executive Summary "The COVID-19 pandemic once again reminds us: Global crises require global solutions. We must act together to end…