Receive Research & Events
COVID-19 Notice: To protect our team and our community, Stimson staff are working remotely and our office is closed to visitors. All public events are online. Staff remain available via email, phone, and video conference.
Stimson scholars examine the challenges facing the next U.S. administration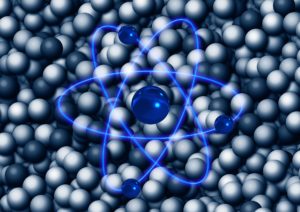 What is Blockchain in Practice?
The Blockchain in Practice program tests the potential for Distributed Ledger Technology (DLT) platforms to increase transparency and security and address nonproliferation challenges
International Order & Conflict
23 Years of Nonuse
The nuclear taboo, a normative inhibition against nuclear first use, is weak in Pakistan and risks being undermined in India