Download the Event Audio, and Photos Here
Watch the previously recorded livestream at the bottom of the webpage.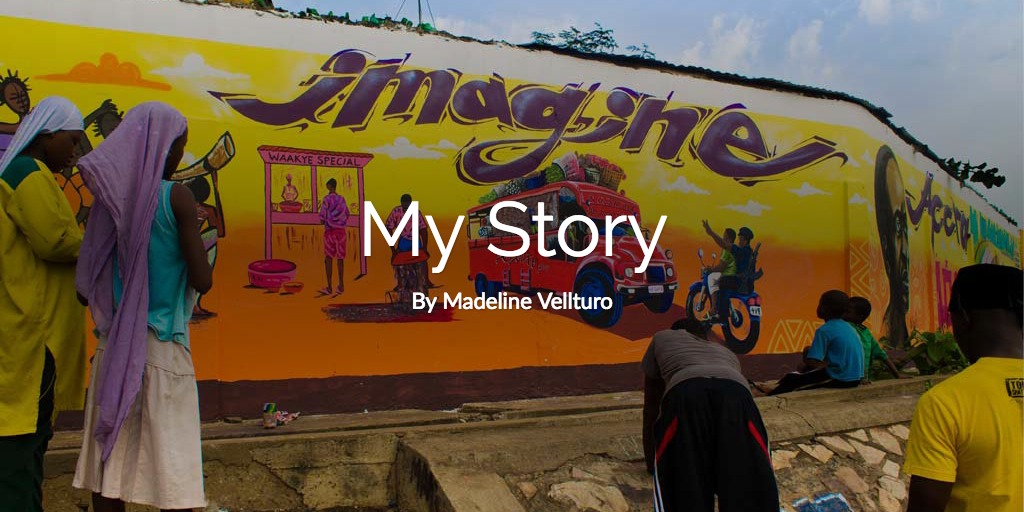 Background:
Liability for incidents at nuclear facilities is extraordinarily complex and poorly understood. The nuclear liability regime was originally formed to limit liability for safety accidents in the production of nuclear power because investors were unwilling to accept the unquantifiable risks associated with a nuclear accident. A new Stimson interactive report, Lifting the Lid on Nuclear Liability: Perspectives from the Judicial Bench , analyzes various malicious cybersecurity and insider threat incidents which would not be covered by the nuclear liability regime and may be underinsured. The report also discusses how nuclear executives and organizations could demonstrate reasonable security actions under the circumstances, and that they complied with applicable standards or a "duty of care." Elevating executive awareness of organizational and personal liability can drive accountability. The report recommends an industry-led good governance framework to demonstrate due care, reduce liability and incentivize exemplary behavior.
Join us for a moderated discussion with legal experts and risk analysts on the findings of the report, particularly the evolving legal obligation and how demonstrating best practices and due care can limit liability.
WHAT: An on-the-record conversation on the evolving legal obligation and best practices that can limit nuclear security liability. This event marks the official launch of a new Stimson report: Lifting the Lid on Nuclear Liability: Perspectives from the Judicial Bench.
WHERE: Stimson Center, 1211 Connecticut Ave NW, 8th Floor, Washington DC 20036
WHEN: January 17, 2018, 9:30 AM – 11:00 AM
RSVP: Click here to RSVP.
Featuring:
Michael Chertoff – Co-Founder and Executive Chairman, The Chertoff Group; Senior Counsel, Covington and Burling; Secretary of U.S. Department of Homeland Security (2005 – 2009)
Chertoff is the Executive Chairman and Co-Founder of The Chertoff Group, a global advisory firm that provides business strategy, risk management, and mergers and acquisition (M&A) advisory services to clients seeking to secure and grow their enterprises. From 2005 to 2009, Chertoff served as Secretary of the U.S. Department of Homeland Security, where he led the federal government's efforts to protect our nation from a wide range of security threats, including blocking would-be terrorists from crossing our borders or implementing their plans if they were already in the country. Earlier in his career, Chertoff served as a federal judge on the U.S. Court of Appeals for the Third Circuit and head of the U.S. Department of Justice's Criminal Division.
Raymond Biagini – Counselor and Litigator, Covington and Burling LLP
Biagini is a distinguished counselor and litigator in a number of high-profile tort cases, including "contractor on the Battlefield" tort litigation; the Exxon Valdez litigation; the Cell Phone Radiation Hazard lawsuits; the "Fen-Phen" litigation, among others. He also has an extensive product liability prevention practice, counseling companies on mechanisms for reducing their tort exposure for products and services sold to government and commercial entities. He is significantly involved in counseling companies selling "homeland security" products and services, such as chemical/biological detection devices, perimeter security systems, biometric identity products, and airport security systems. Biagini conceptualized and authored key provisions of the SAFETY Act, a new federal statute that is part of the Homeland Security Act of 2002. Biagini has represented some of the world's largest aerospace, defense and pharmaceutical companies, including Kellogg Brown & Root, Lockheed Martin, BAE SYSTEMS, Boeing, Textron, SAIC, Teledyne, Eon Labs, Unisys, and Philips Electronics. He is a frequent public speaker on risk mitigation techniques.
Stephen Tromans – Barrister and Queens Counsel, 39 Essex Chambers, London, England
Tromans is generally recognized as the leading practitioner in environmental law in the UK. As long ago as 1991 when a partner at Simmons & Simmons, he was named as the "Lawyers' Lawyer" for environmental work by "Lawyer" magazine. Since moving to the Bar in 1999 and taking silk in 2009 he has been consistently highly rated in environmental law, energy law and planning law, and has been both environmental Junior and Silk of the year in the Chambers Bar Awards. His work covers all aspects of environmental and natural resources law, both in its regulatory and commercial aspects, in cases such as judicial review, planning and other appeals, commercial disputes, arbitration, nuisance and other common law claims. It has a significant international and EU dimension. Stephen is known as the author of the leading texts on the subjects of contaminated land, environmental assessment, and nuclear law. He has a substantial practice in all forms of energy, water, waste, and major infrastructure generally. He is recognized by Chambers & Partners as one of the Chambers 100, a list of the top 100 silks across all practice areas.
Kathryn Rauhut (moderator) – Non-resident Fellow, Stimson Center
Rauhut is a Stimson Center Non-resident Fellow and an attorney specializing in international security based in Vienna, Austria. She works primarily on nuclear security governance, accountability and liability issues with a focus on cybersecurity. Prior to her work with the Stimson Center's Managing Across Boundaries initiative, she was a Strategic Advisor to the Internet Security Alliance and to the World Institute for Nuclear Security (WINS). In her role at WINS, Rauhut led international roundtables and authored policy papers on improving global governance of nuclear and cybersecurity through building the business value of security. Previously, she was the Deputy General Counsel of Lawrence Livermore National Laboratory in California. She is a member of the California Bar Association, the American Bar Association, and the International Nuclear Lawyer's Association.