Resettlement from infrastructure projects in Laos is now the top driver of internal migration in Southeast Asia; Cambodia's Tonle Sap Lake, the world's largest inland fishery is threatened by upstream dams; and Vietnam's Mekong Delta, the country's "rice bowl," is rapidly dropping in economic productivity. Poorly planned hydropower plants and an excess of new coal power plants threaten natural resource security in the Lower Mekong and are a source of political tension among these countries.
Working with key stakeholders in Lower Mekong countries and with key development partners – such as the governments of the United States, Australia, Japan, and EU – the Southeast Asia Program designs and implements technical and policy solutions that promote regional power trade and more efficiently meet energy demands. More specifically, we make a business case to policymakers for the adoption of new technologies; build technical and decision-making capacity through evidence-based processes and sustained local engagement; collaborate with stakeholders to generate alternative development scenarios that point to a more sustainable future; and lead the public discourse on ways to optimize nexus tradeoffs in Lower Mekong countries.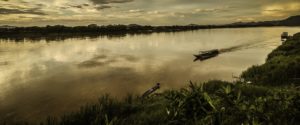 We act to conserve the mighty Mekong's ecosystem through system-scale planning methods and promoting the renewable energy revolution in mainland Southeast Asia.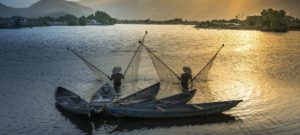 Addressing the regional environmental and social impacts along the Mekong River to improve food security, stability and cross-country relations.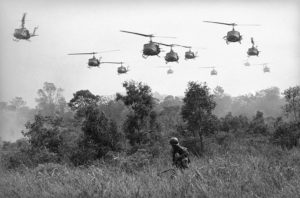 War Legacies Working Group
A working group that forms partnerships throughout the United States and Southeast Asia to address issues related to unexploded ordnance, Agent Orange, and mine clearance…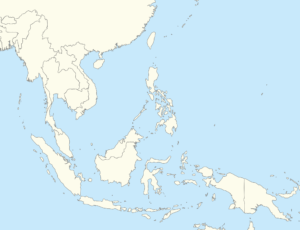 Encouraging, facilitating and expanding the study of Southeast Asia and US-Southeast Asia relations at colleges and universities in the Washington, DC area and beyond.