Despite the the strength of the US-Japan alliance, there is a lack of understanding of Japan's policies, institutions, and policymaking process. As a result, tensions have risen from misguided expectations and misunderstandings and impacted many parts of the alliance and its supporting industries.
The Stimson Center's Japan program aims to reduce that misunderstanding among the U.S. policy-making community to help sustain a robust U.S.-Japan alliance that can adapt as new challenges arise.
The program focuses on expanding working-level interactions between the U.S. and Japanese defense establishments by providing key analysis to policymakers and working with experts in the military and the policy community to understand the challenges of the alliance in a historical and contemporary context.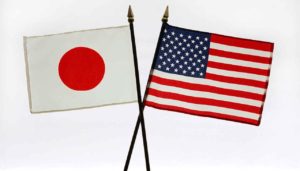 Japan Visiting Fellowship
A unique opportunity for Japanese security experts to conduct policy research in Washington, DC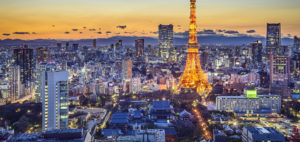 Creative approaches to Japan's most significant international security and foreign policy challenges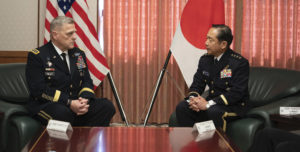 Improving US and Japanese policymakers understanding of shared security and political challenges as both countries face new regional dynamics